Mar - 28
2021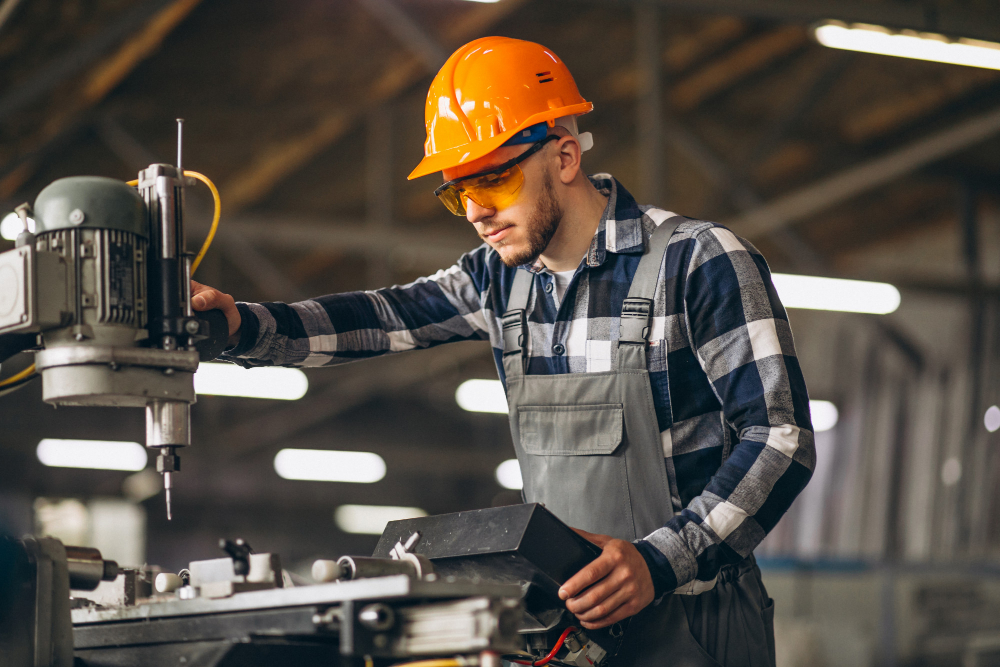 Machines for Industries
Arraymachines was established for last 25 years.
We are involve in Bottle Packaging – Filling, Capping, Sealing and Labeling. It is very much important for preserving, protecting, transporting and distributing the products. We provide a wide variety of innovative and dependable conveying and product handling systems to move product through the line as efficiently as possible.
We serves to different segment like Pharmaceuticals, Cosmetics, Personal Care, Food & Beverages, Dairy, Juice, Edible Oil, Lubrication Oil, Chemical, Paint, Constructions and Many More.
Different industries needs verities of technologies fully depend on different types of bottles, enclosures, seals, labels. Selection of technology is also depend on floor space, capital cost & budget, skilled & unskilled operators, requirement of production output and many more… Material characteristics is the main criteria to select design and technology of machinery. Few are free flow, few sticky, others with different types of density. We serve to all wide range of Industries and varieties of products… We understand the need of customer and use our skill to design appropriate machine.